Wellness Program
Neurology Residency is fulfilling, educational and, at times, a grueling job. Burnout has been reported in Neurology across the United States among both Neurology faculty and residents.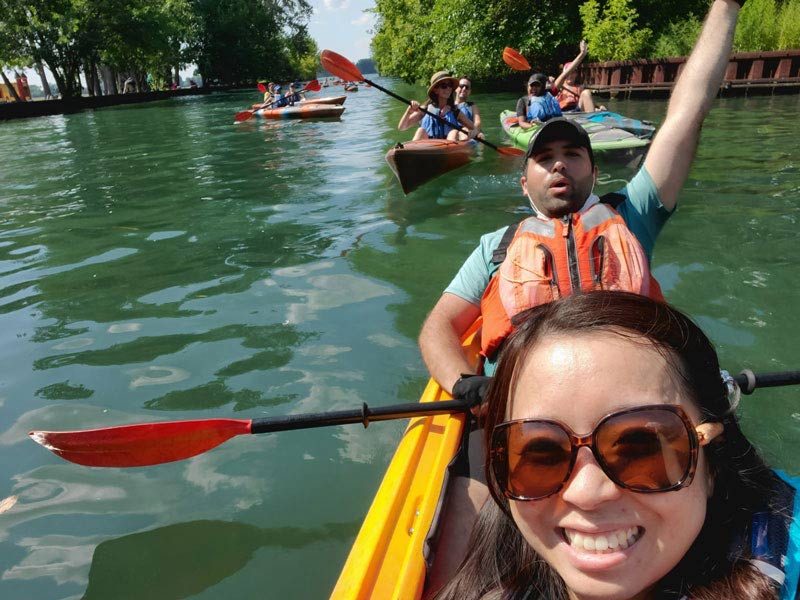 At Wayne State we have a wellness program that is catered to fight burnout and improve resilience among neurology residents. Highlights of our program include:
Quarterly individual meetings between residents and the wellness director as mental health checks
Monthly burnout meetings between each PGY Class and the Physician Wellness Director
Weekend outings including bowling, kayaking, sports, etc.
Weekly exercise and meditation classes (available to attend virtually)
Contact:
Jacob Rube, MD
Assistant Professor of Neurology
Director, Resident Wellness Program 
Department of Neurology 
jrube@med.wayne.edu
Visit Wellness Warriors for more assistance.